Each political prisoner's trial has lasted less than a day in Managua. Yader Parajón — brother of protester Jimmy Parajón, killed in May 2018 — and Yaser "Muhamar" Vado González, member of opposition party Unamos (formerly known as Sandinista Reformist Movement or MRS), were convicted Tuesday; Ana Margarita Vijil, prominent feminist leader and former Unamos president, Wednesday; Dora María Téllez, former Sandinista commander and MRS founder, and Lesther Alemán, prominent student leader, Thursday.
On top of 15 years in prison, 66-year-old Téllez is barred from ever holding public office. 
The political prisoners were accused of crimes against the sovereignty of Nicaragua, under the controversial '1055 Law' passed in December 2020 to "defend the rights of the people to independence, sovereignty, and self-determination." The law was widely condemned by international human rights monitors as a way to criminalize dissent.
Even before the trials started, families feared the outcomes were already decided. An anonymous relative of Parajón told Artículo 66 that a guilty verdict was expected: "There is nothing that gives us encouragement for the release of all of these people who are unjustly imprisoned."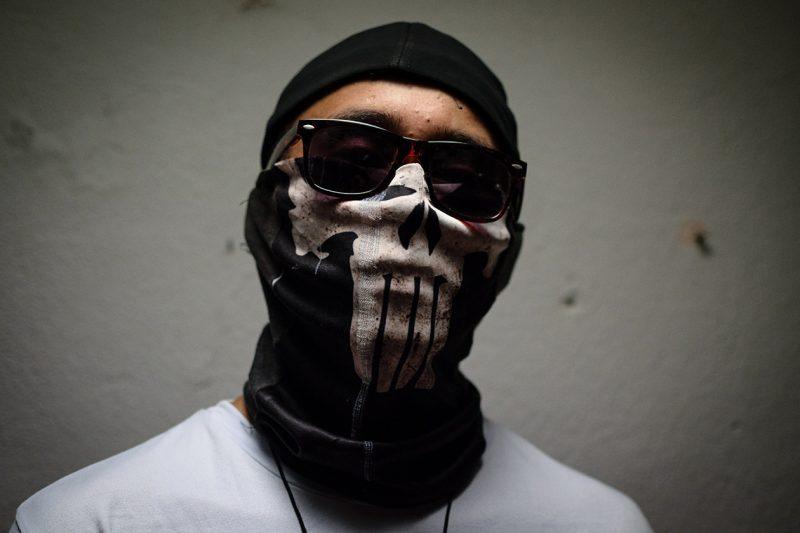 The trials were held in the new "El Chipote" jail complex with riot squads standing guard, rather than at public courthouses, as Nicaraguan law requires. Officials did not want to allow families to attend, although one member of Vijil's family was eventually allowed inside after insisting. The authorities did not, however, allow relatives to give Vijil food. 
Alemán's mother and Téllez's brother were also allowed inside, but were not allowed to bring their cell phones. Journalist and presidential candidate Miguel Mora's trial is scheduled for Friday. Just about a week before, on Jan. 25, families of political prisoners held a press conference calling for the freedom of political prisoners as the basis for dialogue.
Their freedom is "not a matter of political partisanship, nor is it a maneuver in a struggle for power," the families said in the statement, but rather an "initial step in a process that leads to a greater level of serenity for Nicaraguan homes, within and outside our borders, and which helps to eventually reduce fissures in our society."
Instead, the government restarted the trials after months of delay because of a supposed overload of court cases. The Nicaraguan Center for Human Rights (CENIDH) called this week's convictions a "deepening of repression."
"It's evident once again that the Judicial Power behaves as the most cruel and cowardly instrument of repression, that acts with premeditation and deviating from the legal precepts that govern them," CENIDH tweeted.
Cancelled Universities
The Ortega-Murillo government also moved against another perceived foe on Wednesday: private universities. 
Nicaragua's Congress voted to cancel the legal permits of five of them, including the Polytechnic University of Nicaragua (Upoli), the center of the 2018 protests in Managua. Most of the universities have ties to the Catholic church, a vocal critic of the Ortega government in recent years.
The government argued that the universities did not comply with anti-money laundering and anti-terrorism laws. Ortega already took the same action against other universities in the aftermath of 2018, uprooting the educational plans of thousands of Nicaraguan students. Last year the legal standing of Nicaraguan NGOs such as the Violeta Barrios Foundation was also annulled, for refusing to register as "foreign agents."
In 2018, university students were a major driver of the protest movement against the Ortega-Murillo government known as the "April Rebellion." They armed themselves with makeshift weapons and created barricades inside the National Autonomous University of Managua. Police and pro-government militias were better armed, and at least 300 people were killed in the protests.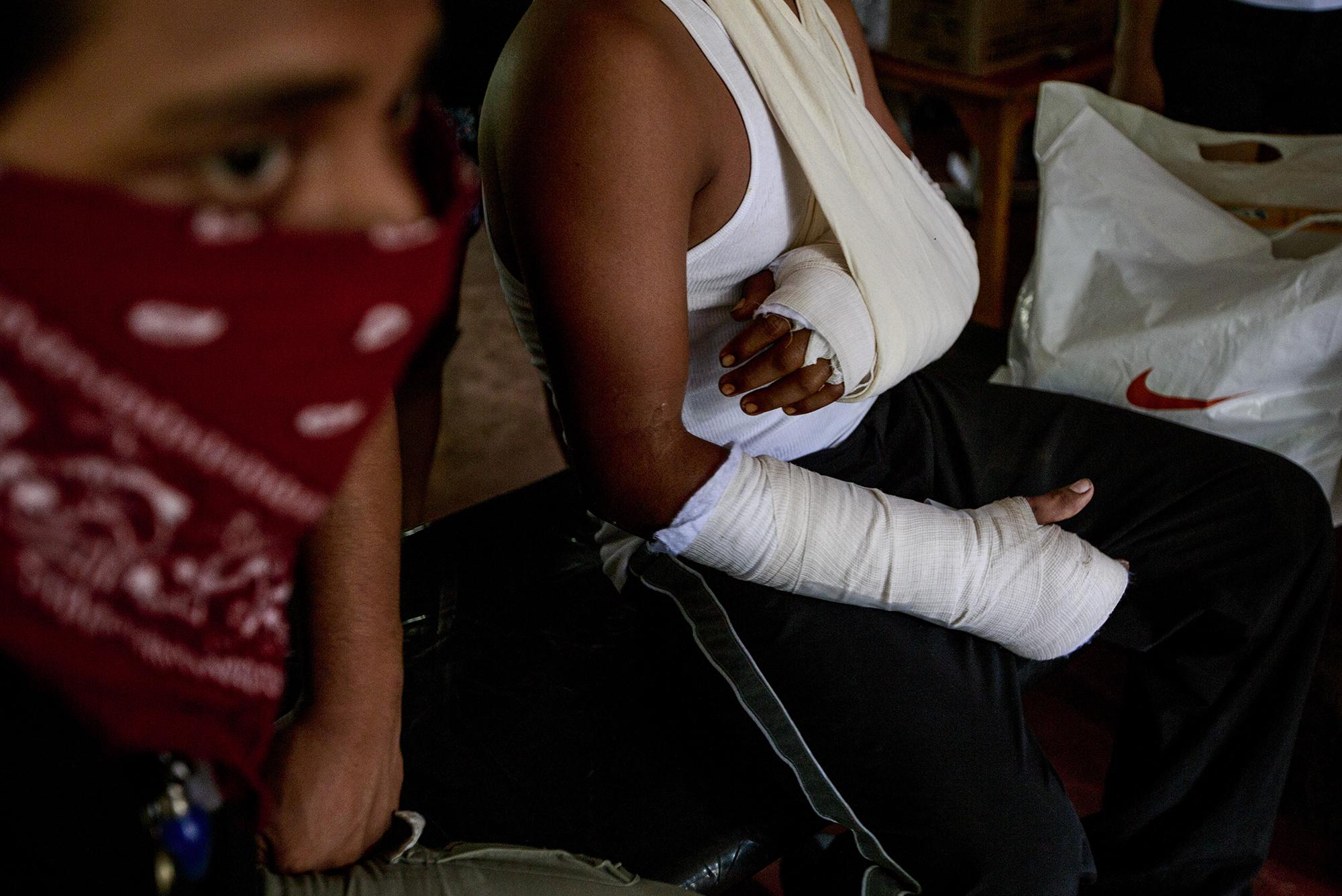 Many of these student leaders, like the group profiled by El Faro's Carlos Martínez in 2018, were forced into hiding, exile, or imprisoned as they fought for a place in the fractious political opposition. Since 2018, authorities have branded university students as enemies, and campuses as breeding grounds for treason.
This new round of cancellations affects about 2,000 students. "They want to eliminate the critical thinking of young people, who are the present and future of the country," student Heyling Marenco told Voice of America. An expert told the U.S. government-run media outlet that the move seeks to centralize education in Nicaragua so that the state "decides and controls everything."
Meanwhile, a record number of Nicaraguans are fleeing the country. More than 50,000 Nicaraguans were detained at the U.S. border from October 2020 to September 2021, an 1,500% increase from the same period the year before, reports Nicaraguan partner outlet Confidencial.
Nicaraguan Bishop Silvio José Báez told Confidencial that youth are overrepresented among Nicaraguan migrants. "I wish I could tell them to stay in Nicaragua and not to take the risk of coming here. It's an extremely dangerous journey and they're putting their lives at risk," he said. "But I also know that many people can't continue to live in Nicaragua, and that breaks my heart."