On the outskirts of San Pedro Sula, Honduras's second-largest city and business capital, lies Bellos Horizontes—a name replete with ironic optimism—a hamlet where the country's poorest and most vulnerable citizens live in ramshackle shanties. Perhaps named for the lush bucolic valley in which it's situated, or, more likely, as a vision not of its current state, but of its residents' hopes and aspirations. 
While there are similar shantytowns all over the country, as well as throughout Central America, Bellos Horizontes embodies the essence of such communities: whether a "bordo" on a river's edge, a barrio in the inner city, or a dilapidated village on sparsely populated coast. For residents of these places, the struggle is a constant: they wage the monotonous battle to attain basic amenities like potable water, electricity, or even just a roof over their heads. Before, during, and presumably after the pandemic, these people receive little-to-no assistance from their government.
Before the COVID-19 pandemic, 50 percent of Hondurans were living in poverty—20 percent in extreme poverty, earning less than two dollars a day. Because of the global economic standstill, the World Bank predicts that poverty levels will rise for the first time since 1998. In the face of this crisis, the misfortune that existed in the poorest communities never left, and seemingly never will.
In Honduras, where corruption is rampant—most recently millions of dollars in aid money meant to build hospitals was embezzled, the price of protective masks was exaggerated to gain profit, and a new penal code threatens to criminalize protestors while extending impunity for government-linked drug traffickers—it's unlikely the most impoverished citizens will ever receive the assistance they need. In Bellos Horizontes, people are left to fend for themselves, navigating the outskirts of a system that ignores them. Despite the destitution, these communities show empathy for each other and unwavering resilience that deserves both respect and recognition.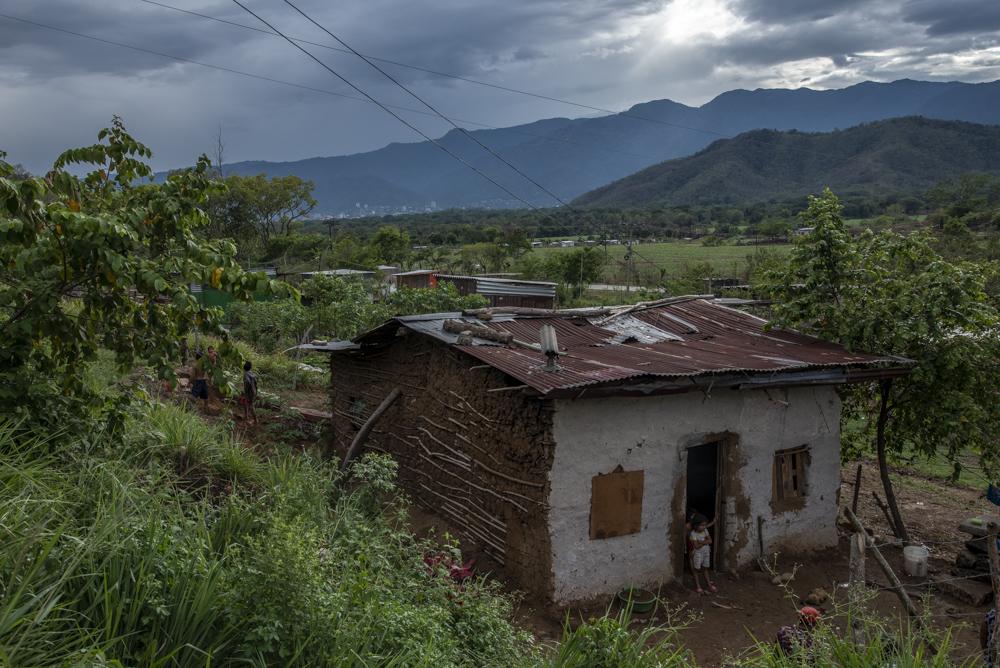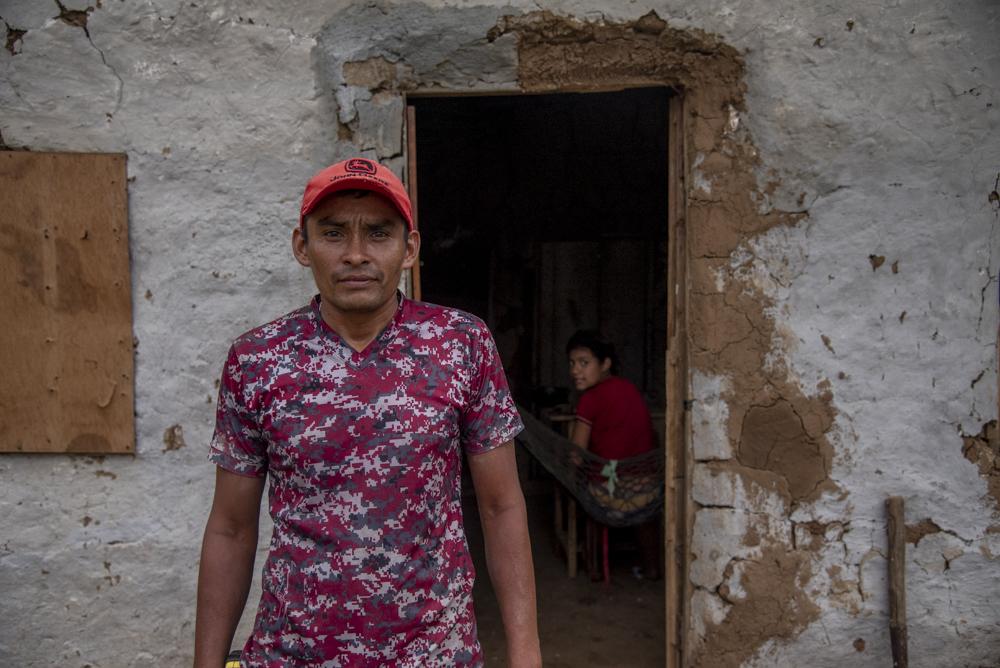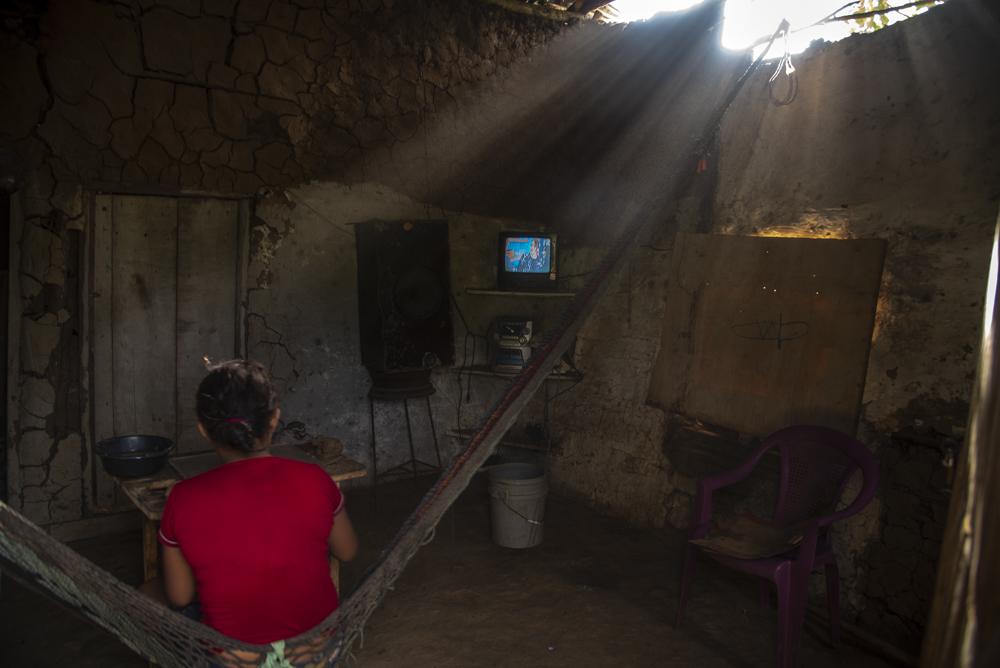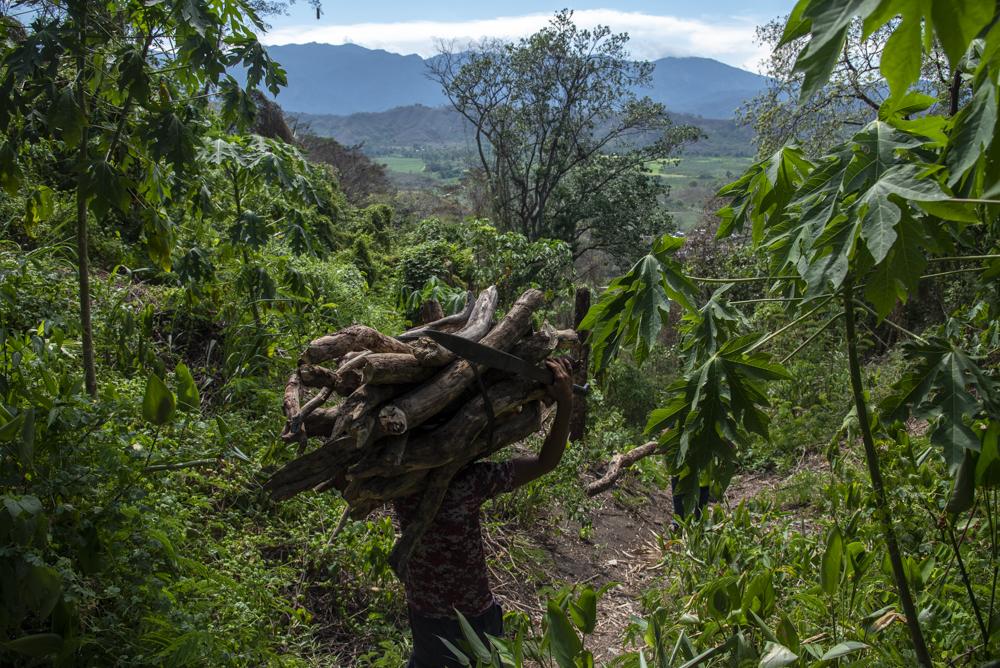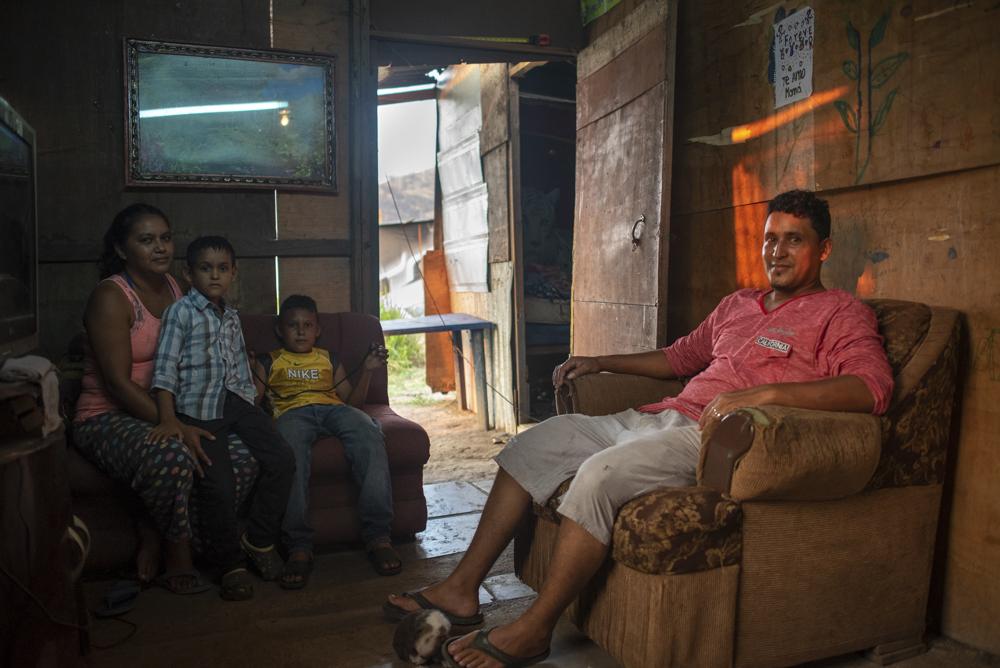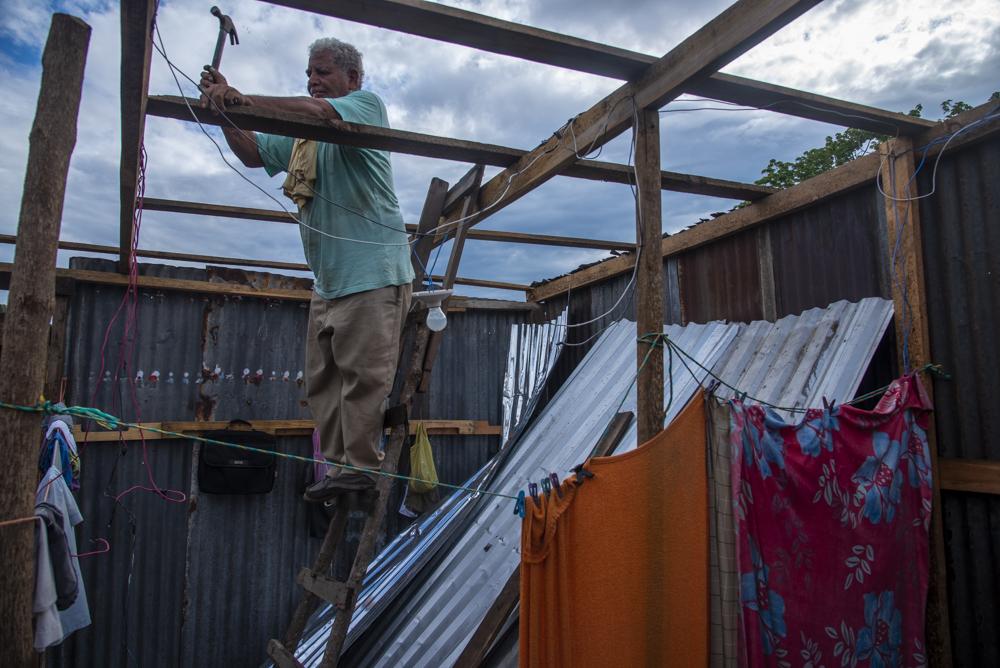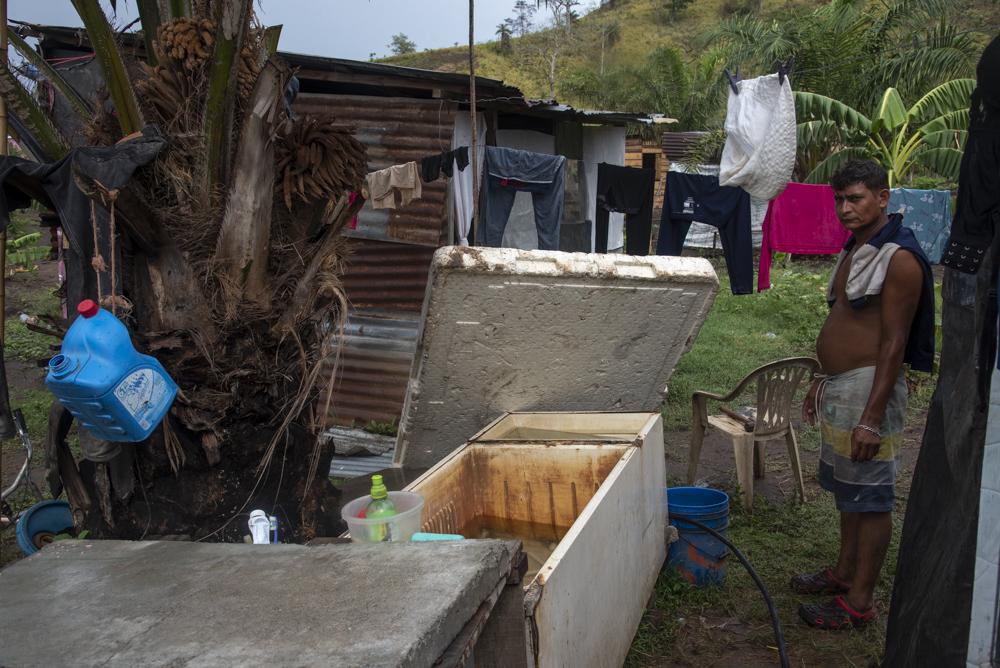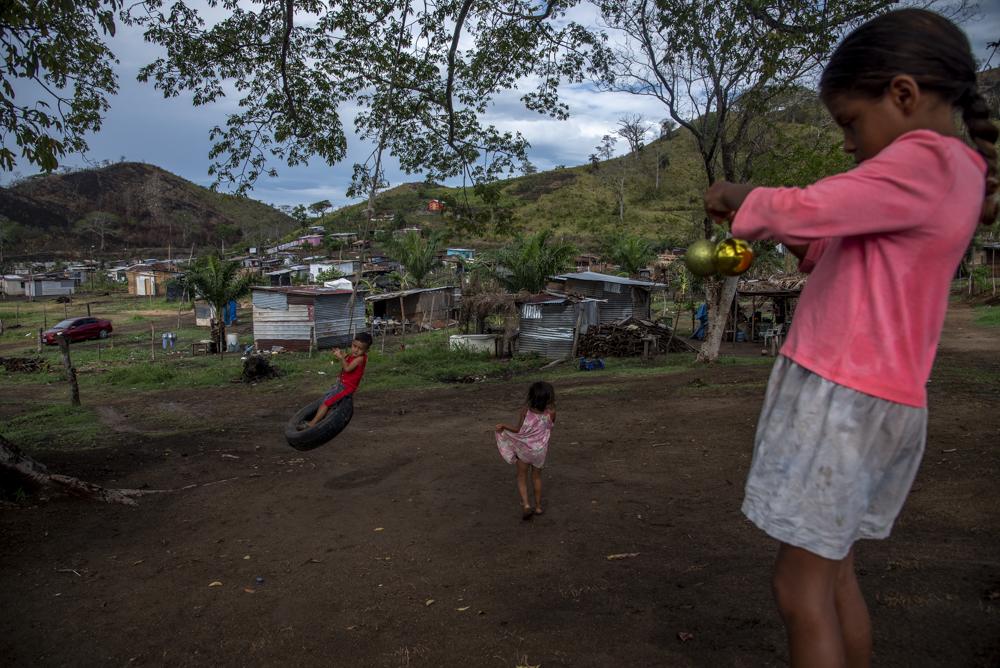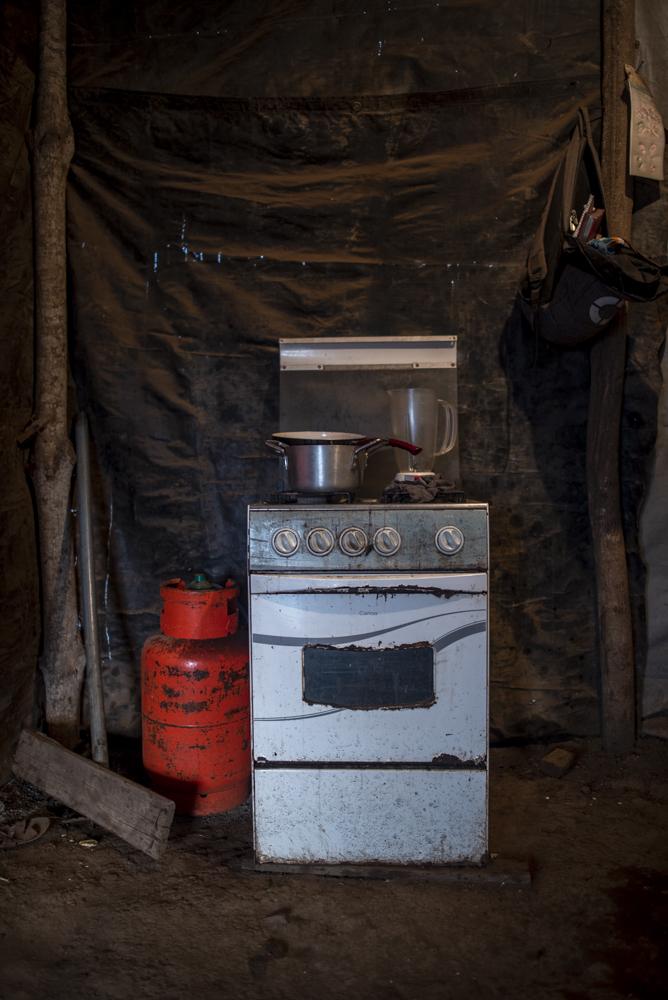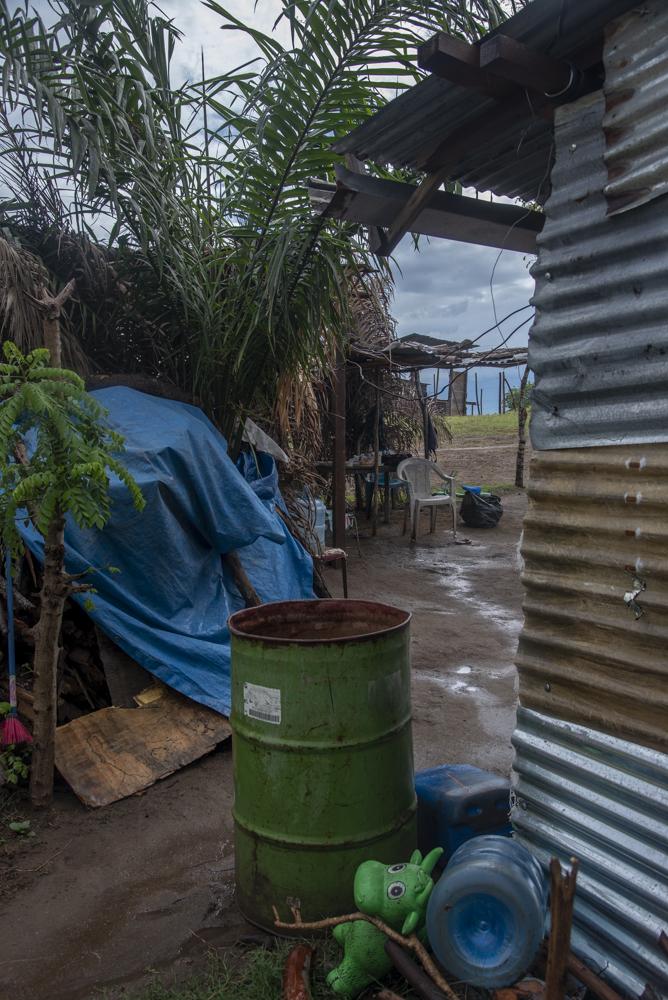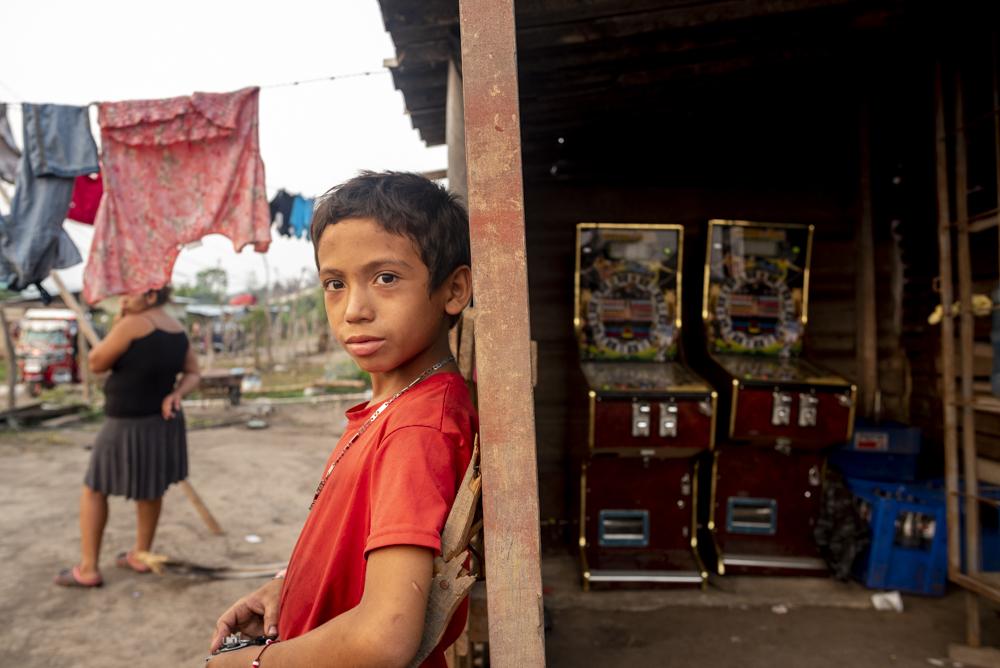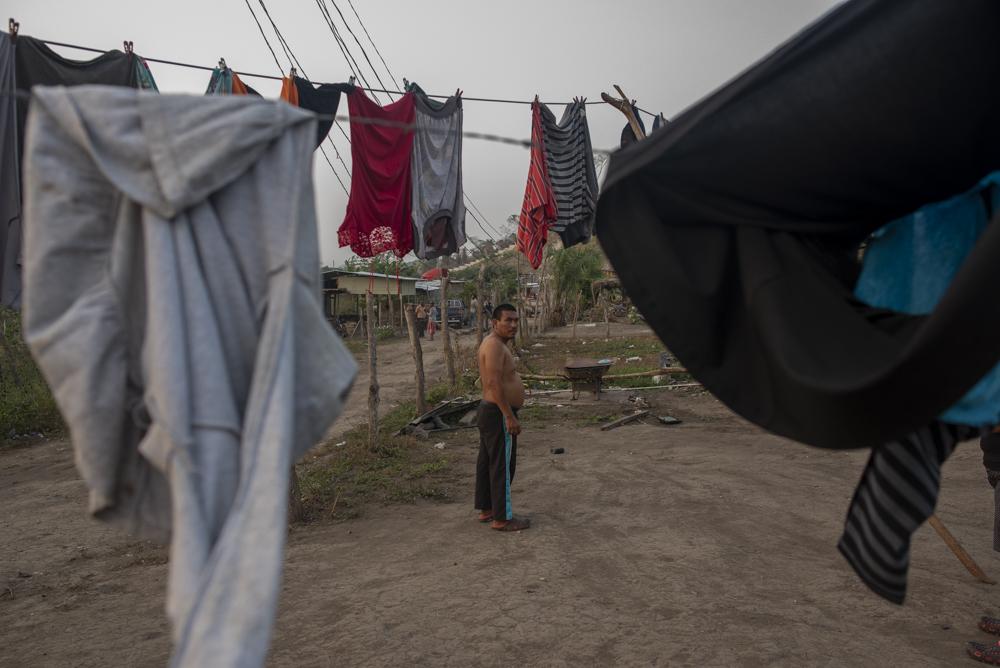 Seth Berry is an award-winning photographer focused on documenting threats to the human condition in Central America and beyond. You can follow his work here.